SiO HandLift
Regular price

Sale price

$45.00
Product Details

Want to know someone's true age? Look at their hands. SiO's reusable HandLift patches are made of medical grade silicone. They comfortably hug, gently compressing and toning your skin. This doctor recommended hand wrinkle treatment intensifies hydration and supports skin's ability to retain moisture, in turn, minimizing the appearance of fine lines on your hands. Use overnight for the look of smoother, firmer more lifted skin in the morning.

How to Use:

For lasting adhesion, cleanse and pat dry your skin before applying the patches.
Gently remove the plastic film and position the translucent, self-adhering patch to your hands.
Go to bed! Allow the patches to work while you sleep. Patches can also be used a few hours for a quick boost (maybe you've got an important event to attend?).
Remove by gently holding skin taut with one hand and removing with the other. When not in use, place the patch (adhesive side down) on the enclosed storage shield and store inside the resealable pouch.

Patch can be reused up to 10 times. Included in a single purchase are 2 HandLift Patches.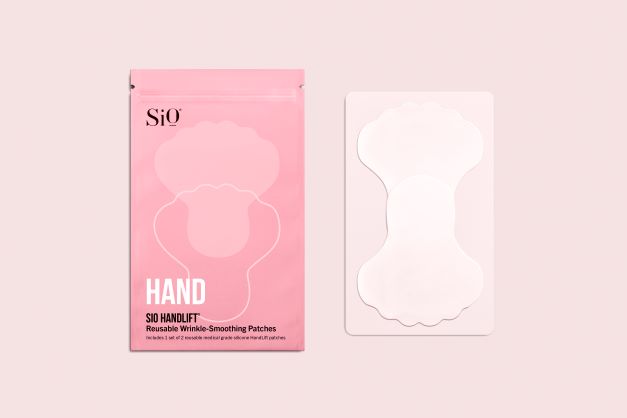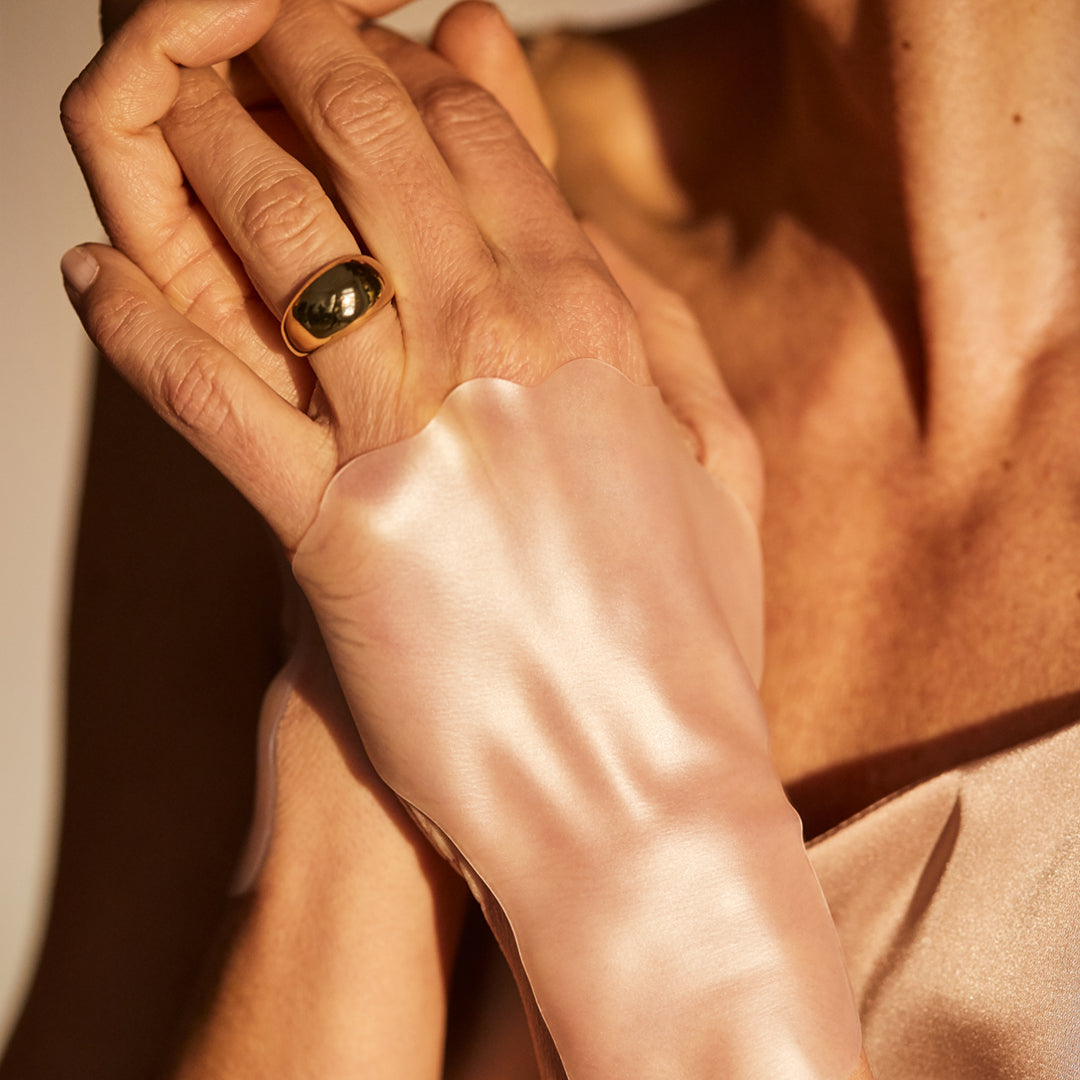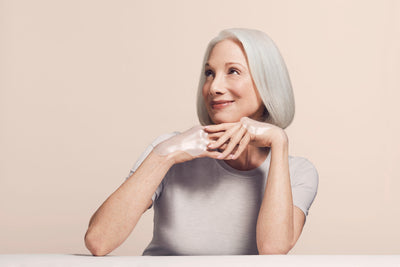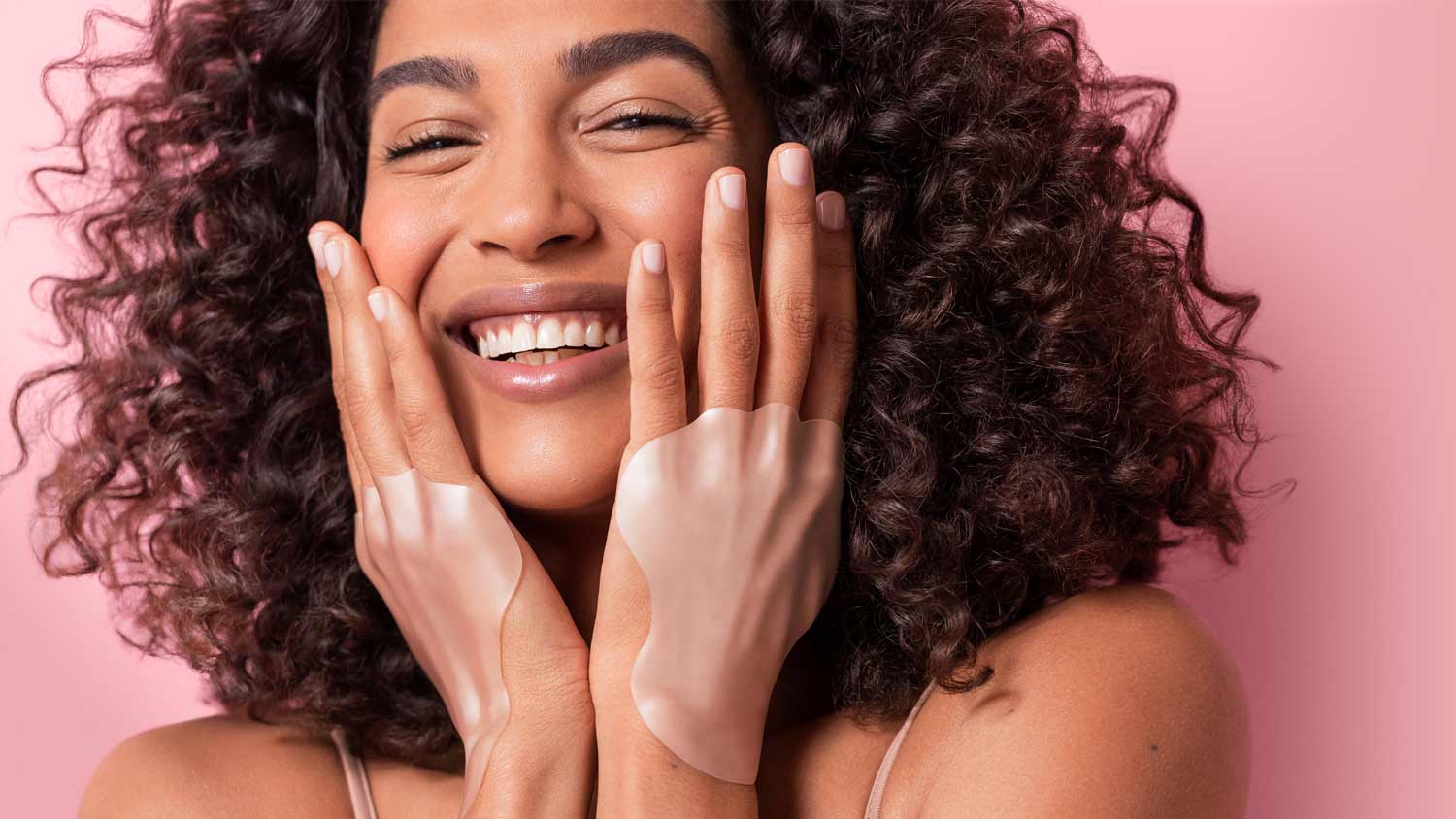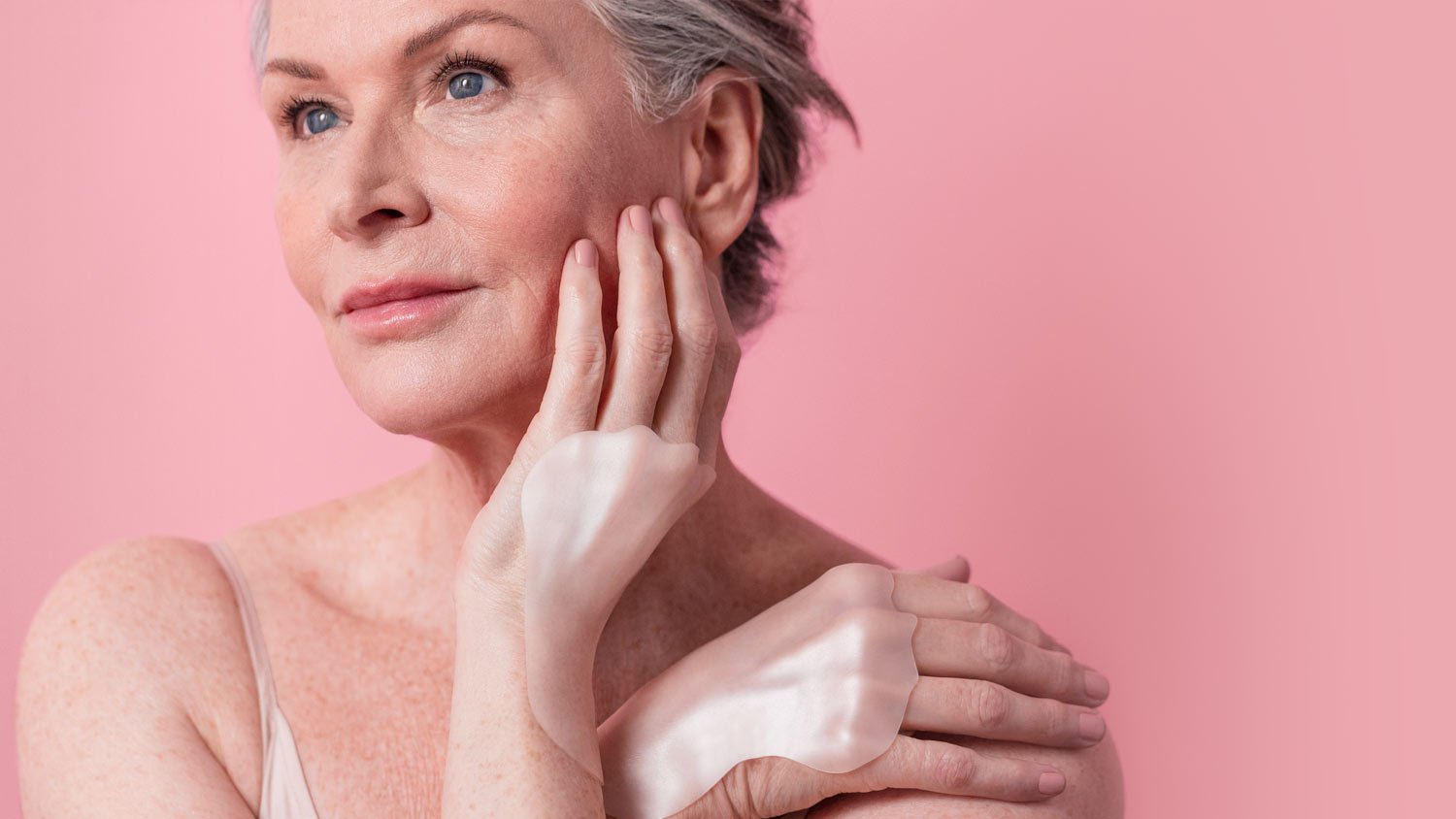 Why Shop Sesen?
Extensively Researched & Curated

Innovative & High Performance

Unbiased Personalized Recommendations