Whether you visit us for in-spa services or come to us for a curated selection of skincare products, know that we are constantly advancing, evolving, and always focused on uncompromising quality.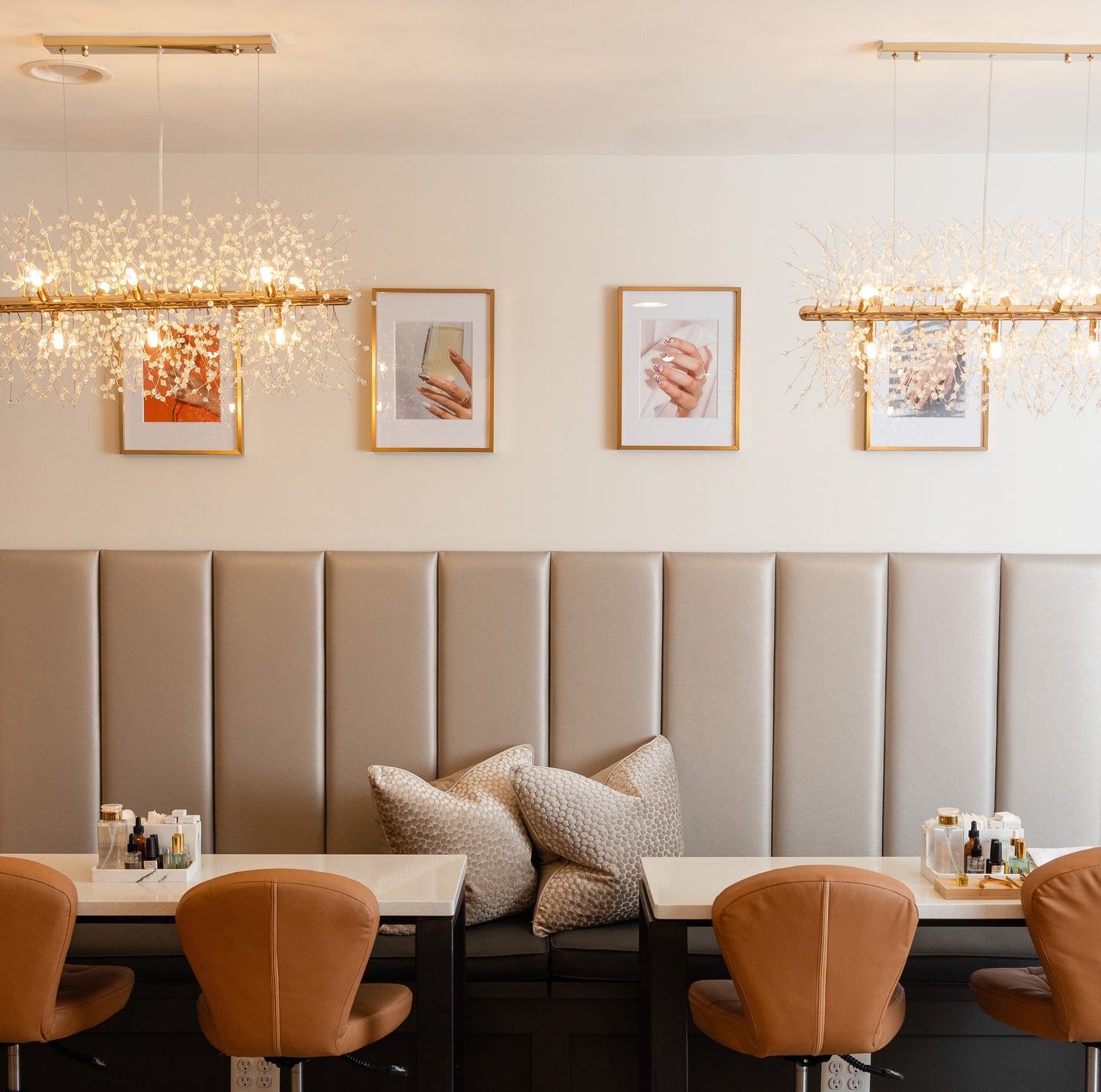 Safety has always been a priority
Long before toxin-free nail polish was standard, and autoclave sterilization was the norm; Sesen Spa opened in 2006 with your safety in mind.
We use hospital grade disinfectants and are extremely selective about the products we use and recommend.
We believe spa services & skincare should inspire you, not put you at risk.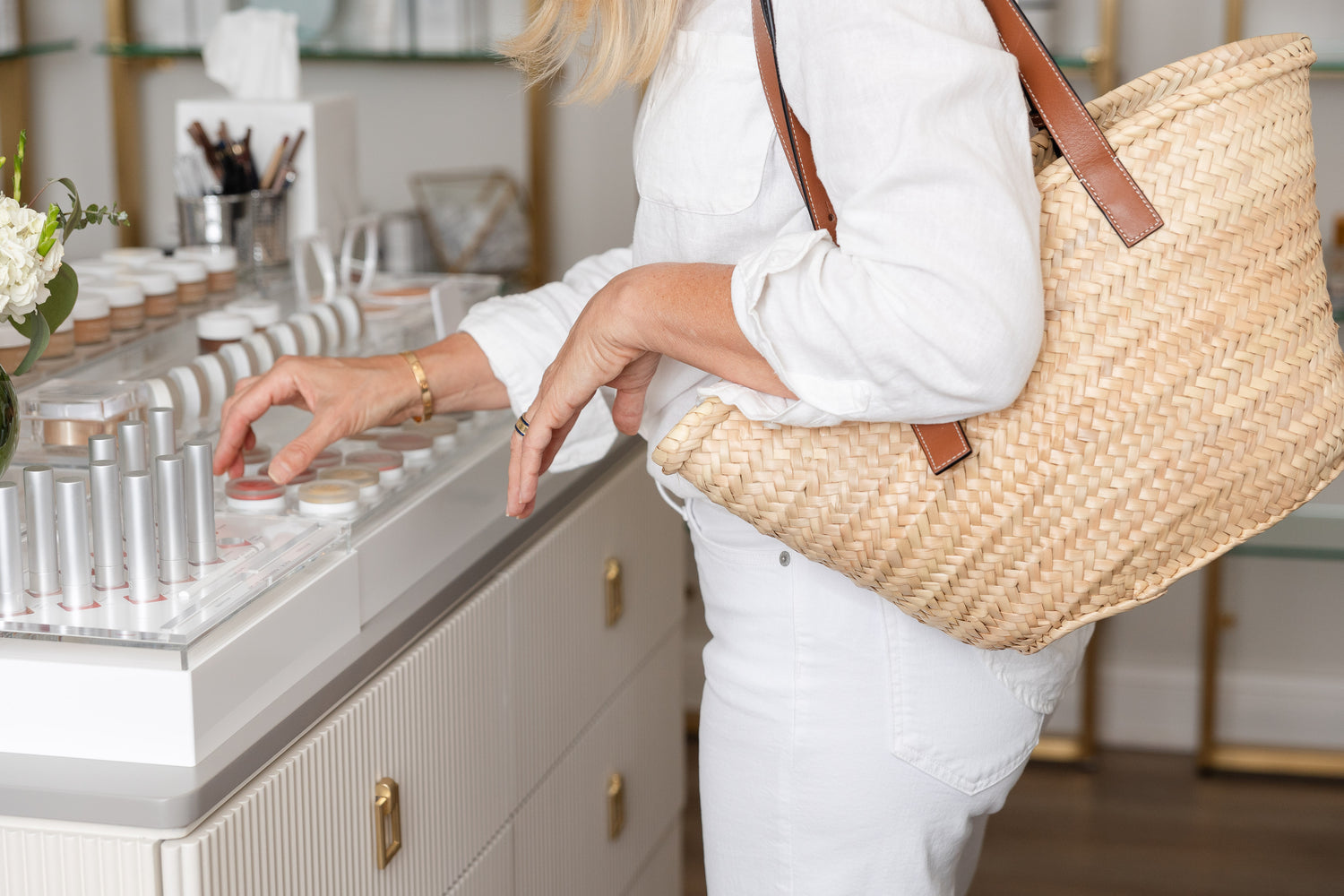 Innovative and highly-effective treatments & products
Our service and product selection is highly researched and tested.
You don't have time to test & try every skincare product out there; so we do it for you.
We don't strive to offer every skincare product on the market. Instead, we focus on discovering brands and products that deliver effective results for your biggest skin concern.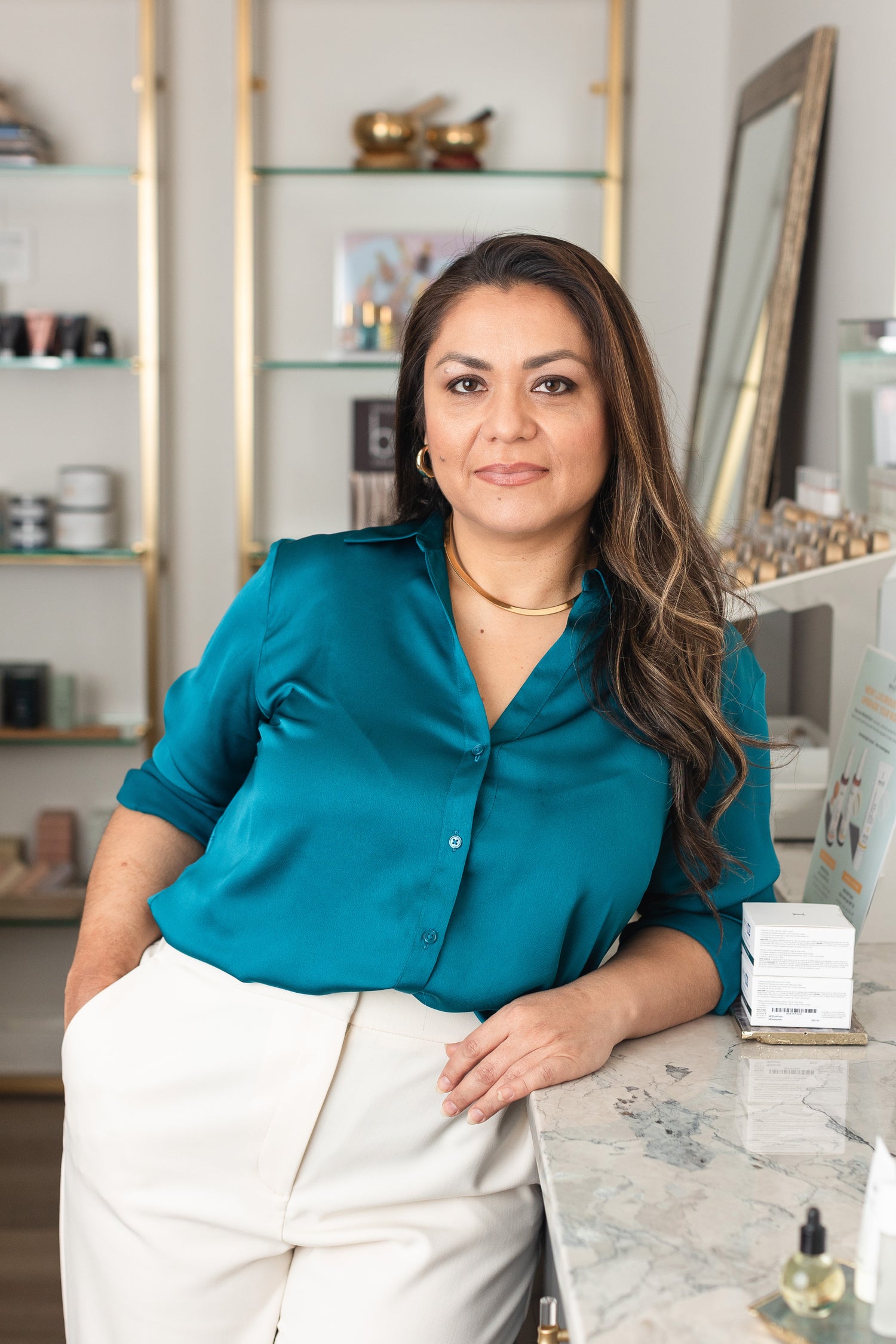 Welcome to a new standard in skincare
My journey into skincare started when I was too pregnant to reach my feet, but I couldn't find the high-quality pedicure experience I was looking for in my local area.
Fast forward 20+ years later and I've spent the better part of my adult life as a trained, licensed, and practicing esthetician.
I am downright passionate about what I do and driven to perfect my craft, discover the latest breakthroughs and deploy innovative technologies in the pursuit of serving you.
- Lisa Tep
What We Stand For
Extensively Researched & Curated

Innovative & High Performance

Unbiased Personalized Recommendations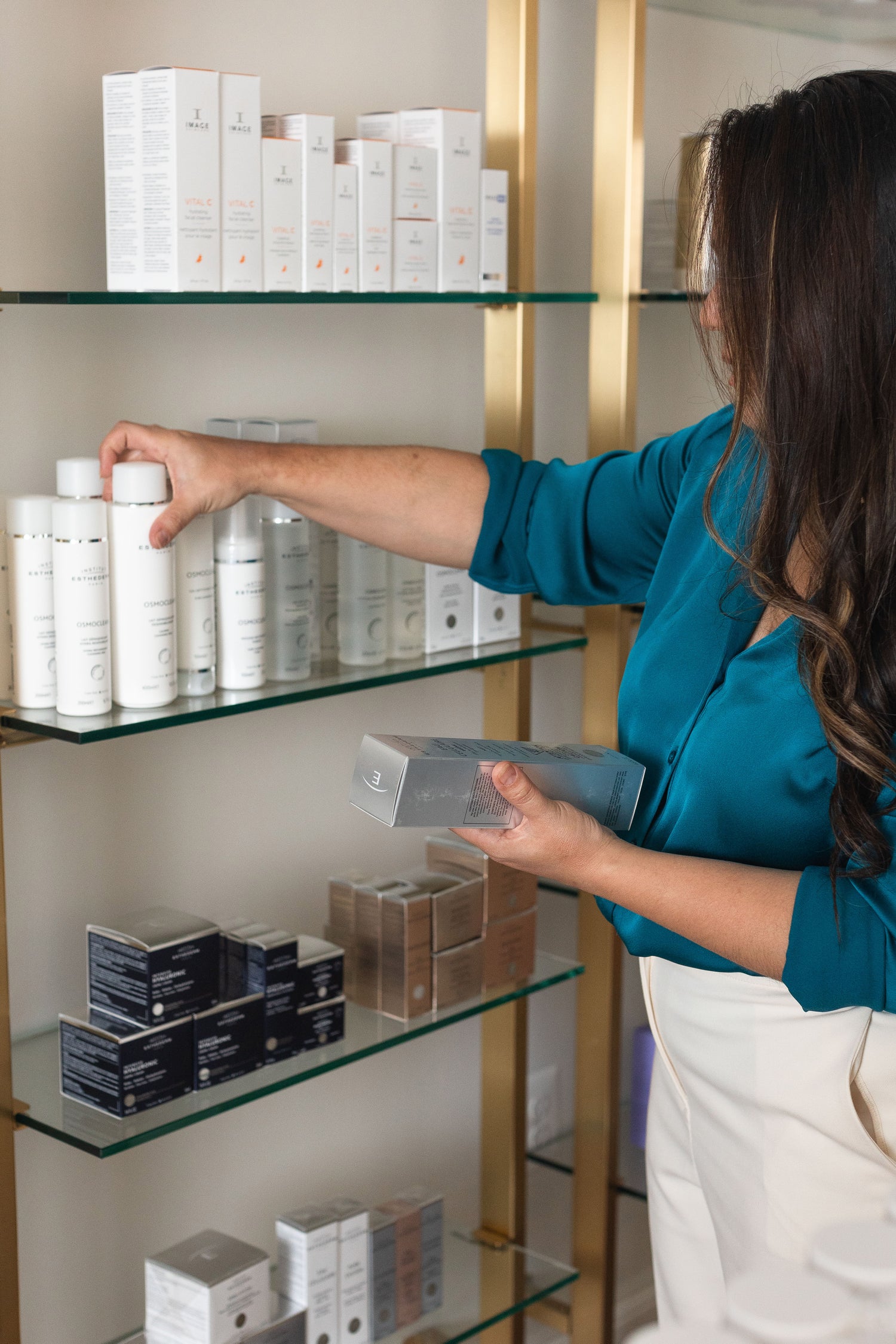 Need Help?
Choosing skincare products is downright overwhelming... take our quiz and we'll develop a customized skincare routine just for you!
Take the Quiz