DERMAFLASH LUXE+
Regular price

Sale price

$199.00
Product Details

Description

Anti-Aging, Exfoliation + Peach Fuzz Removal Device

This award winning sonic technology safely and gently exfoliates dead surface skin cells and removes peach fuzz - revealing smooth, glowing, fuzz-free skin instantly.

The Sonic Edge Difference

Now with Boosted Sonic Speed, LUXE+ glides effortlessly over your skin to instantly de-flake and de-fuzz. Skincare products penetrate better and make-up glides on like silk!

Don't stress about nicks and scrapes - the new Microfine Edges give you ultimate comfort and precision, while the Proprietary Safety Features deliver maximum protection.

THIS IS NOT A RAZOR

BOOSTER SONIC SPEED- superior anti-aging exfoliation and improved cellular turnover
CLOSER CONTACT- new Microfine Edges remove every trace of peach fuzz and dead skin
ULTIMATE SAFETY - Proprietary Safety Features provide maximum protection from nicks or scrapes
IMPROVES YOUR SKIN - clinically proven to improve skin tone and texture over time

Will your hair grow back thicker?

This is the #1 concern most clients have about dermaplaning. LUXE+ was specifically created for the delicate facial skin. It removes only the very top layer of dull, dead skin cells and built up debris, along with peach fuzz. Because it only works on the surface of the skin, it is not changing the size or structure of the hair follicle. In turn, it doesn't change the way your hair grows.

How to Use

Three Steps to Glowing Skin

Step 1: Prep the skin with PREFLASH (or your daily cleanser) to remove surface oil.
Step 2: Hold LUXE+ at a 45 degree angle and glide over your face using short, feathery strokes.
Step 3: Apply your favorite serum, treatment mask or moisturizer.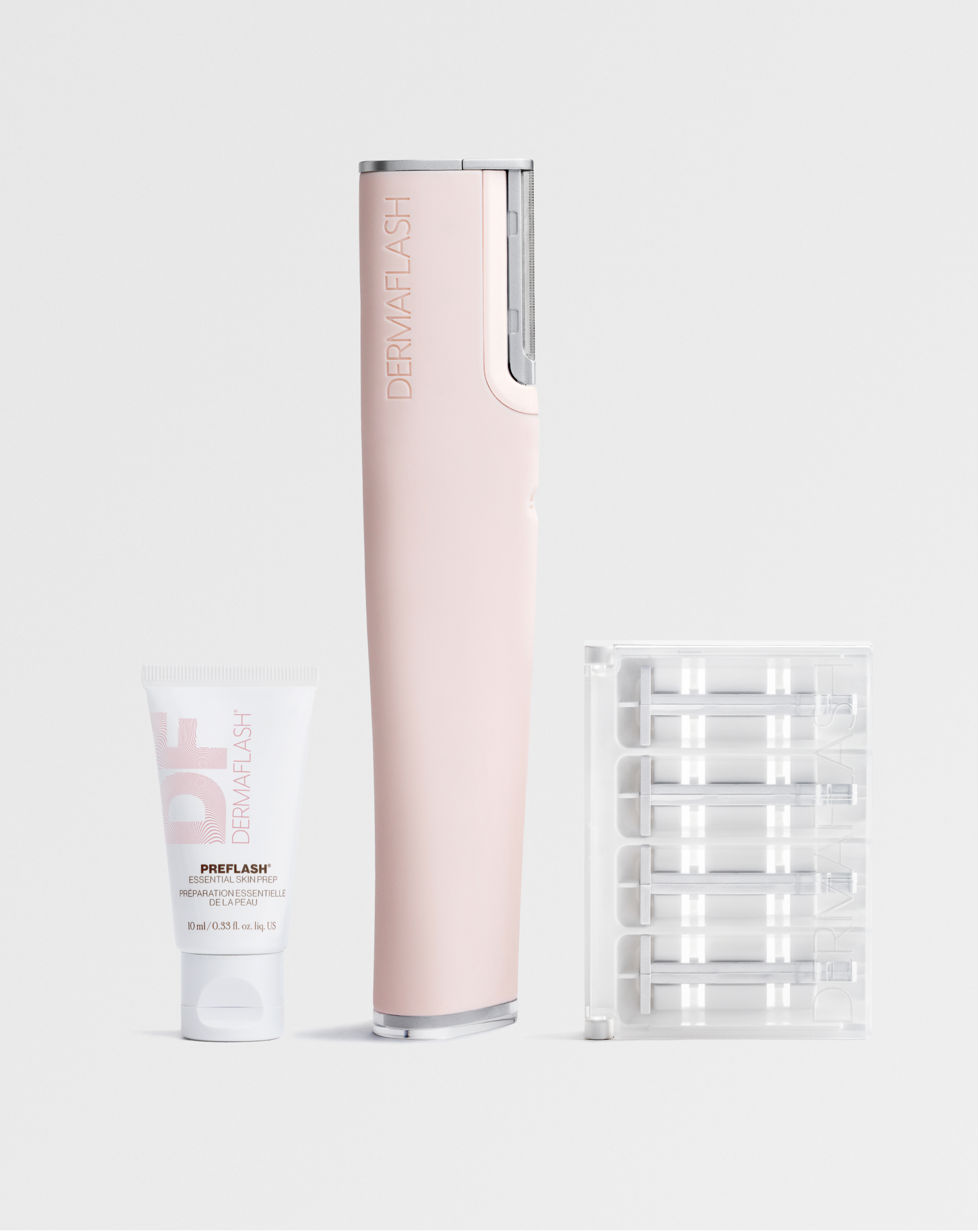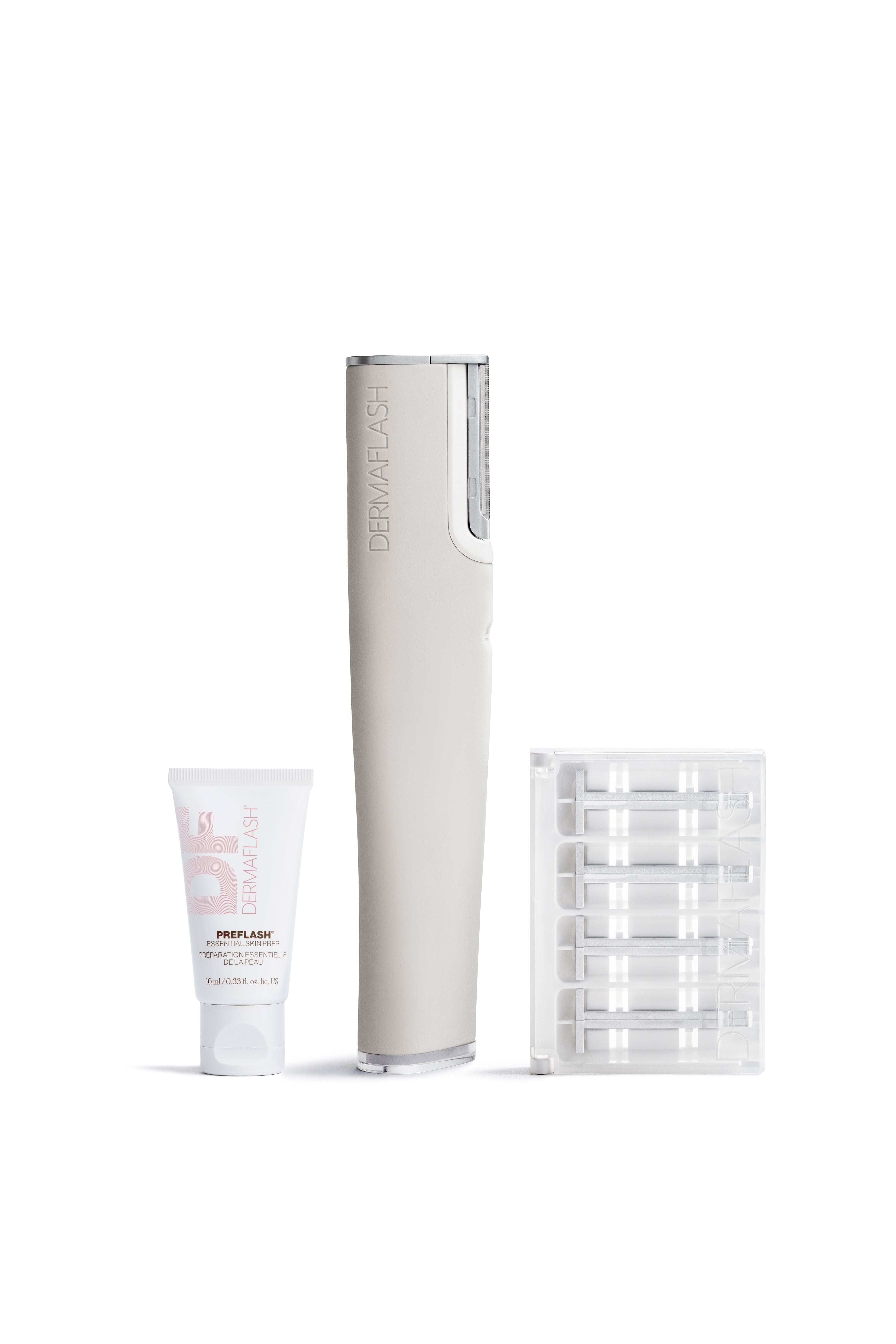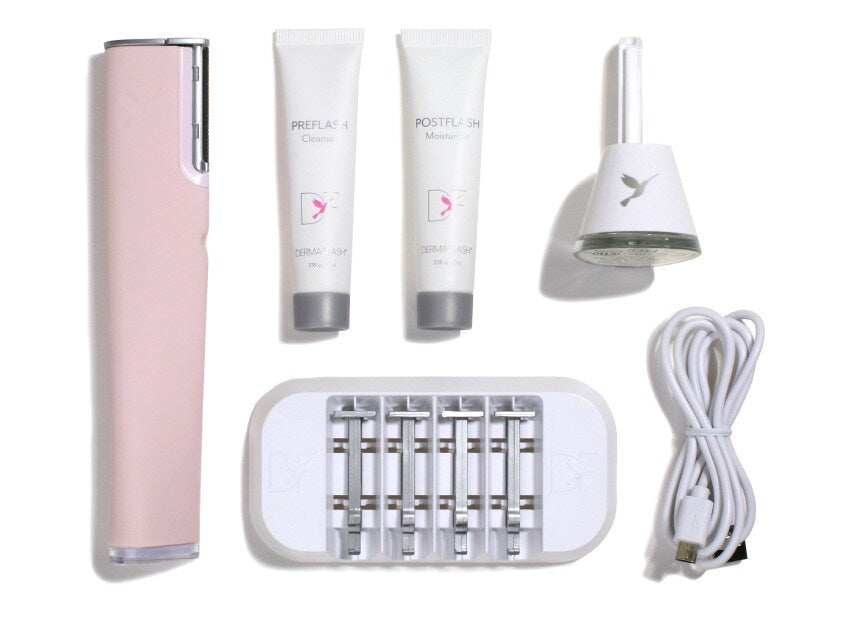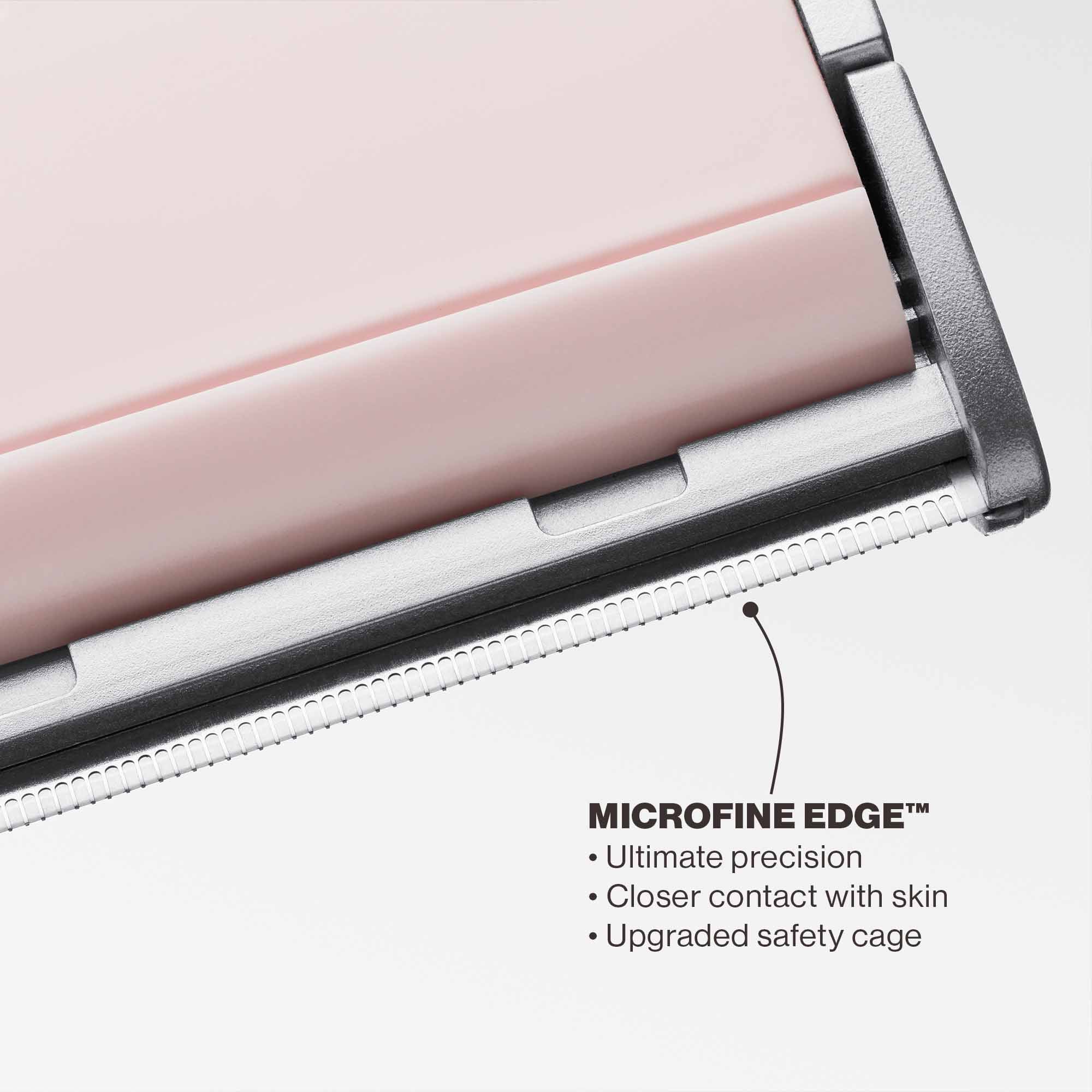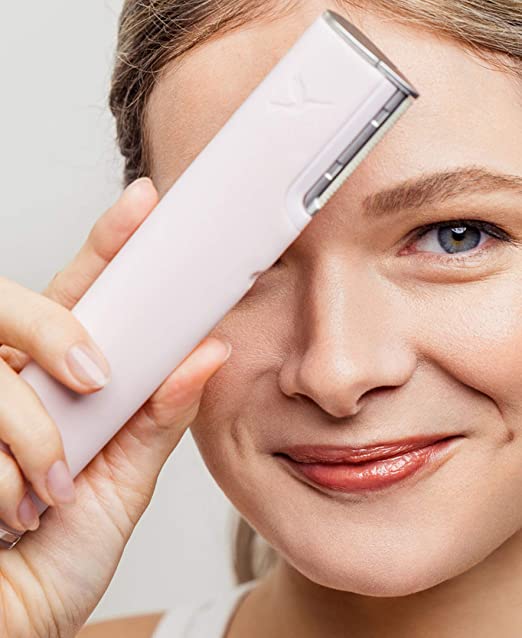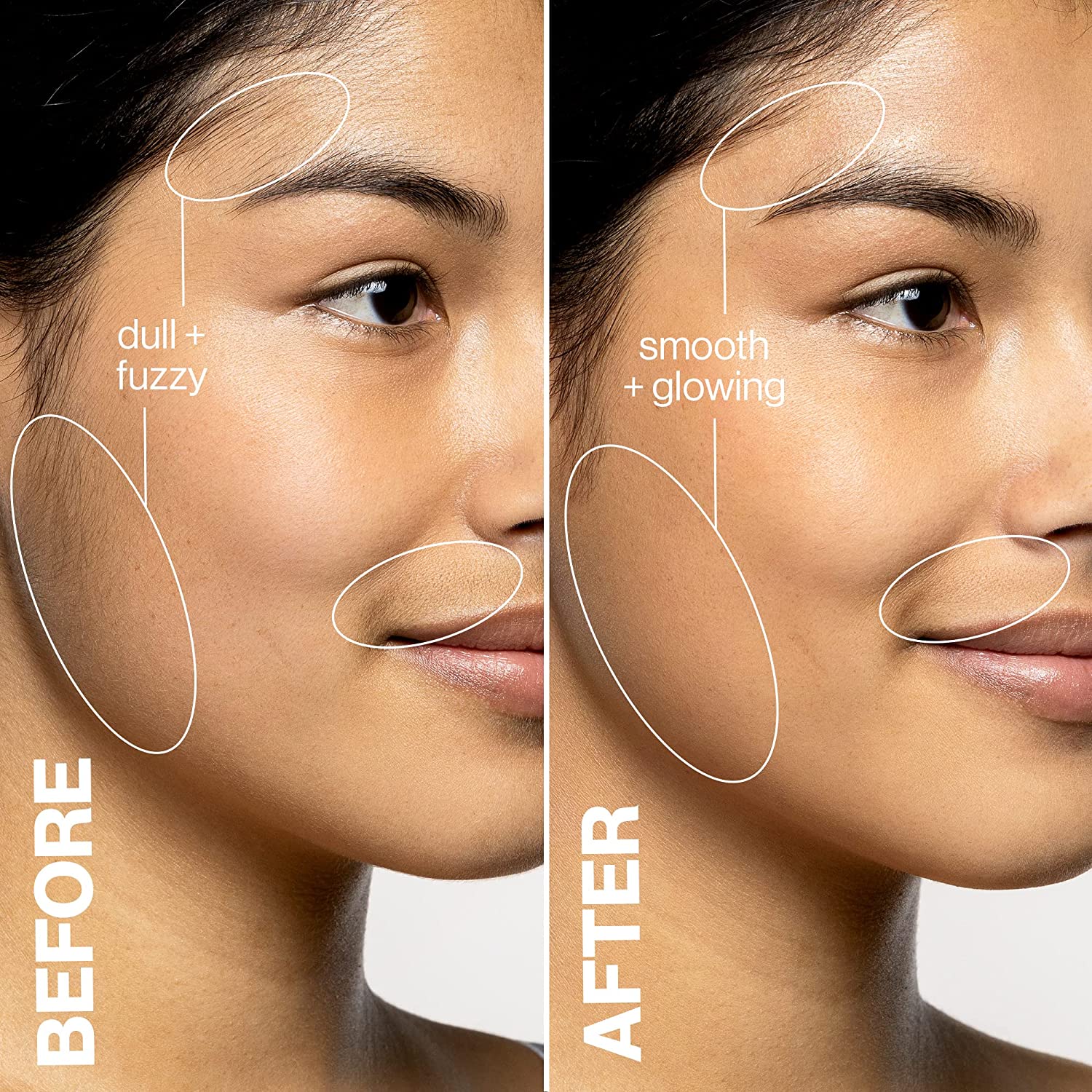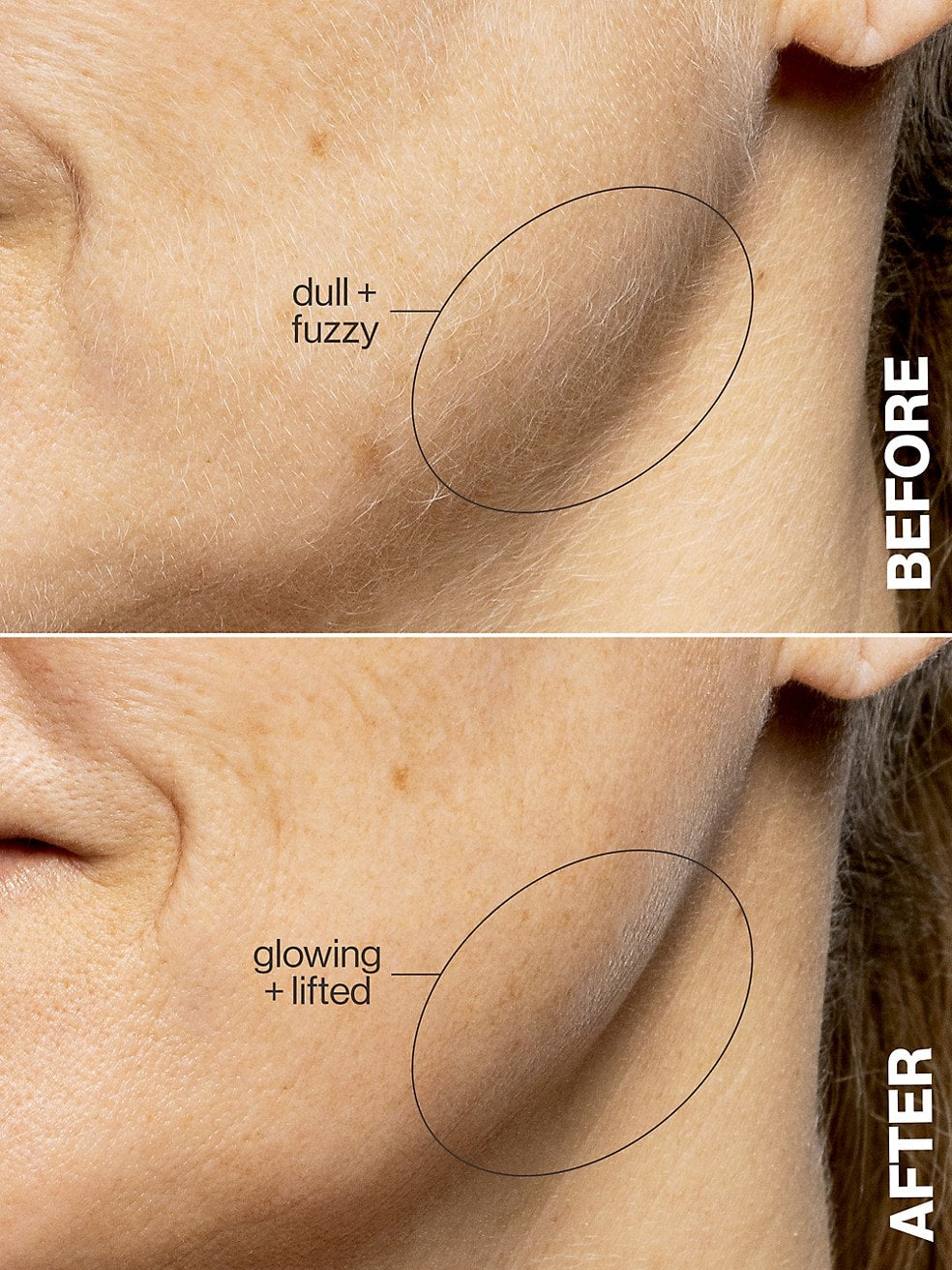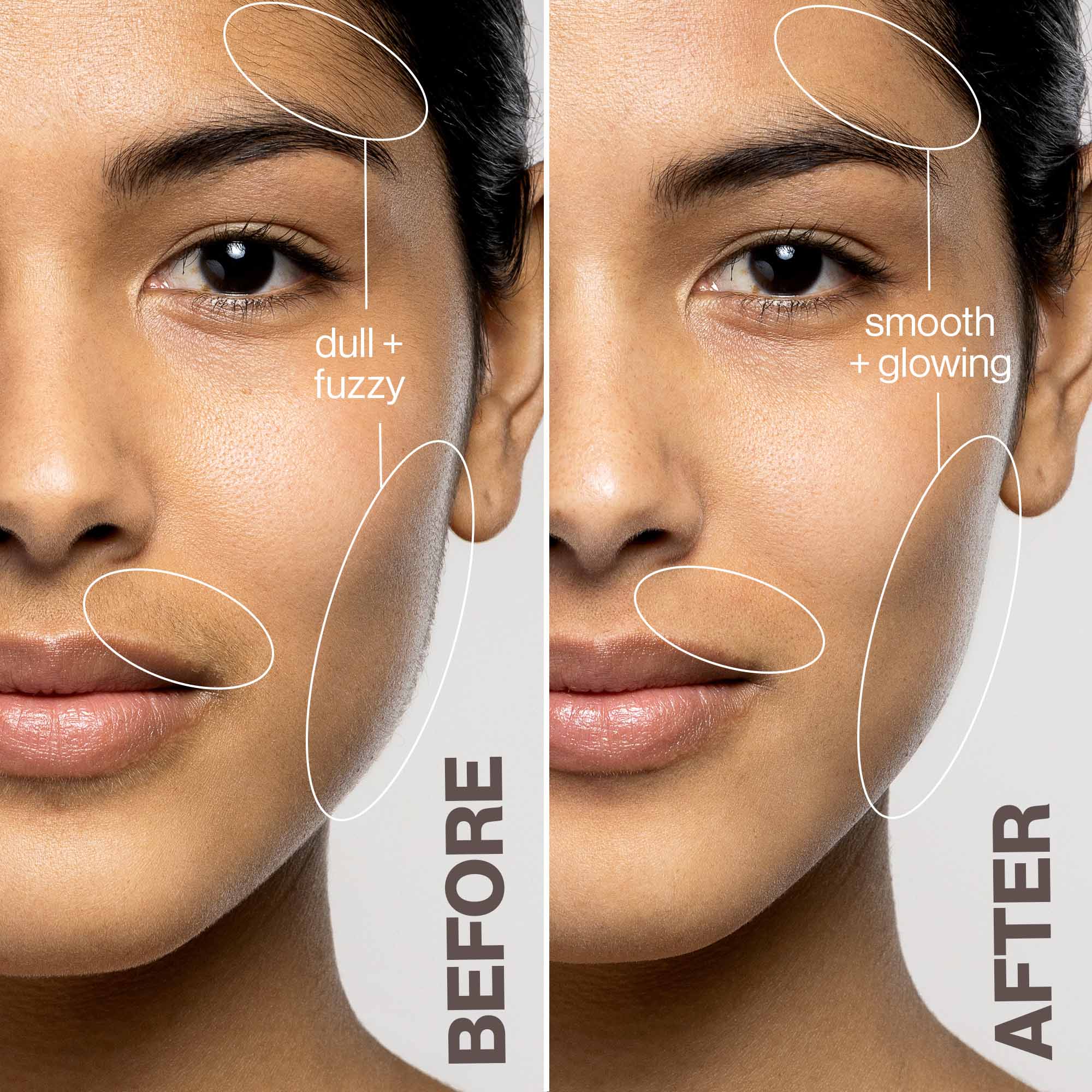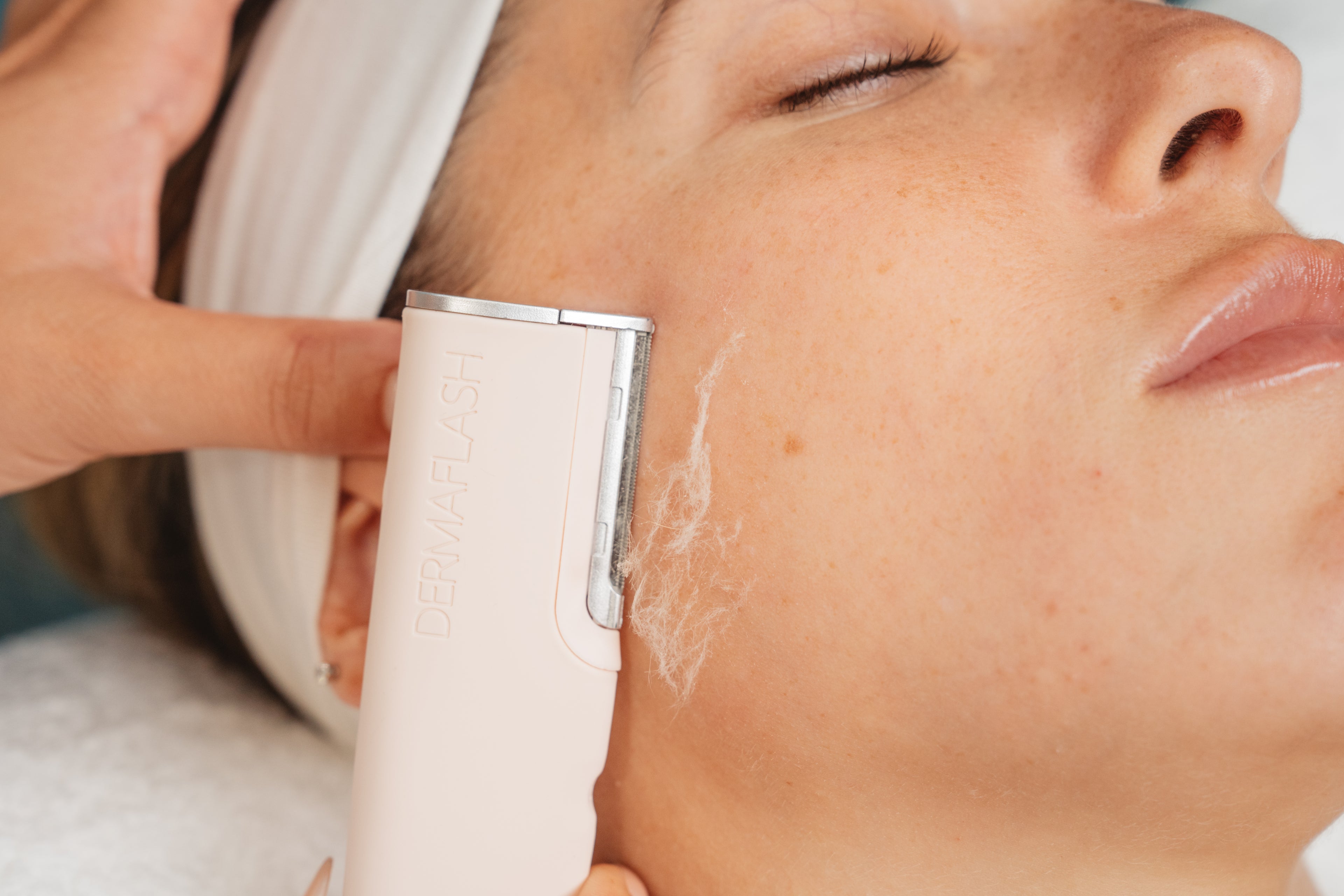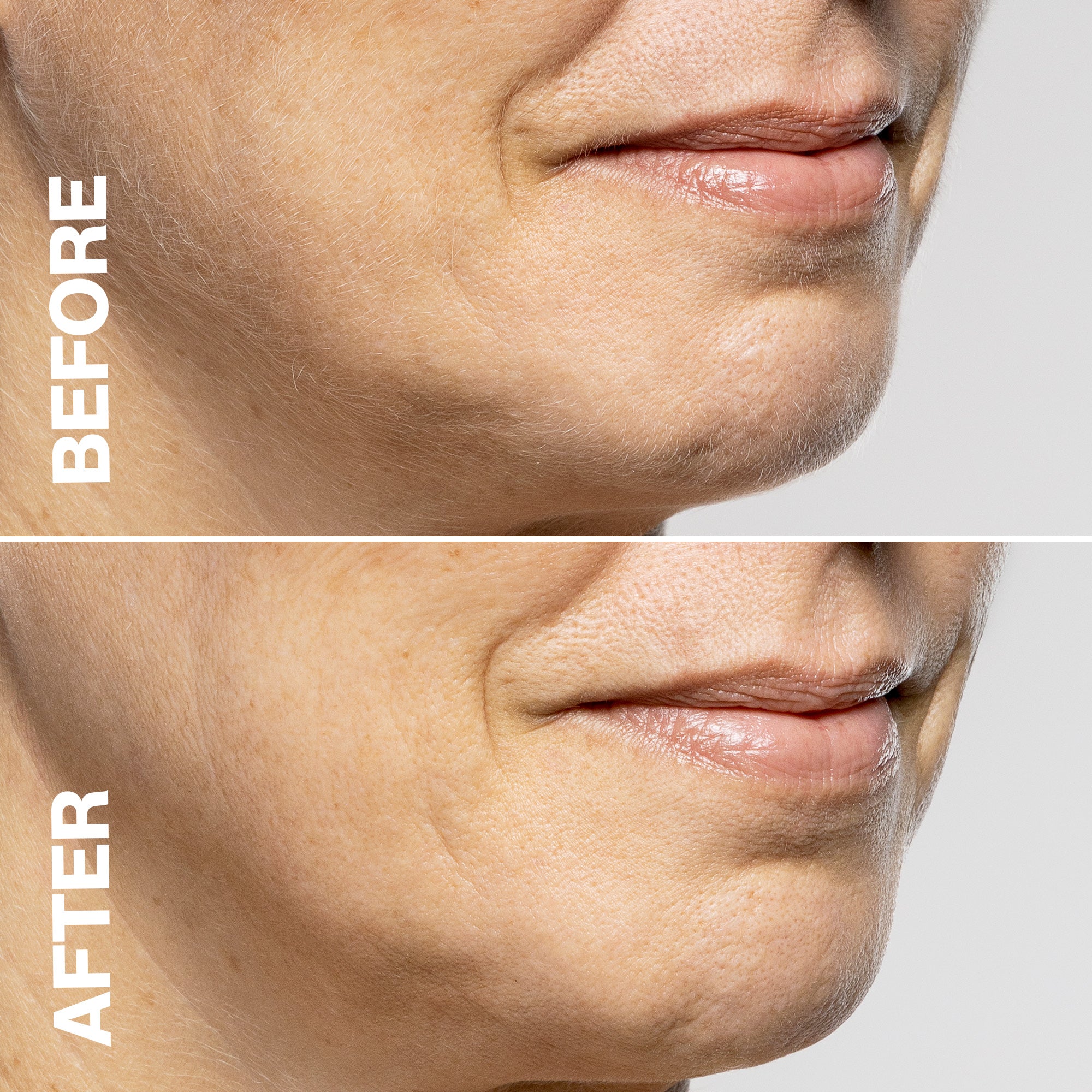 Why Shop Sesen?
Extensively Researched & Curated

Innovative & High Performance

Unbiased Personalized Recommendations