Blinc Tubing Mascara
Regular price

Sale price

$26.00
Product Details

THE WORLD'S FIRST VEGAN & CLEAN TUBING MASCARA

UltraVolume Tubing Mascara

Gives you an ultra-longwearing, buildable, false lash effect with a semi-matte finish. This tubing mascara formula is both clean & vegan. 

UltraVolume's brush has dynamic spacing and supersoft fibers. The bristles are made of thermoplastic elastomer—meaning they're gentler than plastic, yet still hold their combing power. It's the ultimate control brush that lengthens lashes and achieves dramatic volume.

Lash Extension Tubing Mascara

CLEAN, VEGAN & buildable. It creates ultra-longwearing, striking length & extreme definition for a lash extensions effect in a semi-matte finish. Infused with Biotin, Shea Butter & Castor Seed Oil, it also provides nourishment and treatment for your lashes. Its 1KTech molded brush is cone-shaped with QuickApply bristles for effortless application.

Original Tubing Mascara

Vegan formula gives you an ultra-longwearing natural look with a patent shine finish. Our pioneering tubing technology forms tiny water-resistant "tubes" around your lashes, rather than painting them like conventional mascaras. 

Once applied, the tiny tubes bind to your lashes and won't run, smudge, clump, or flake. They'll withstand sweat, tears, eye rubbing, and oily skin. 

All THREE Formulas

Clinically tested to be non-irritating, each mascara is ideal for people with sensitive eyes, contact lenses, and active lifestyles. It's the oil-free mascara whose look, hold, and ease of removal is without compromise.

It has a better hold than waterproof mascaras, yet is easier to remove. No need for makeup removers! The simple combination of lots of warm water and gentle pressure is all it takes. This combo slides the tiny tubes effortlessly off your lashes into your washcloth or hand. 

No tint or residue is left behind. No eye-irritating makeup removers needed. No harsh rubbing around your most delicate skin. Tubing mascara is the healthier alternative to traditional mascaras for your eyes, lashes, and around-the-eye skin.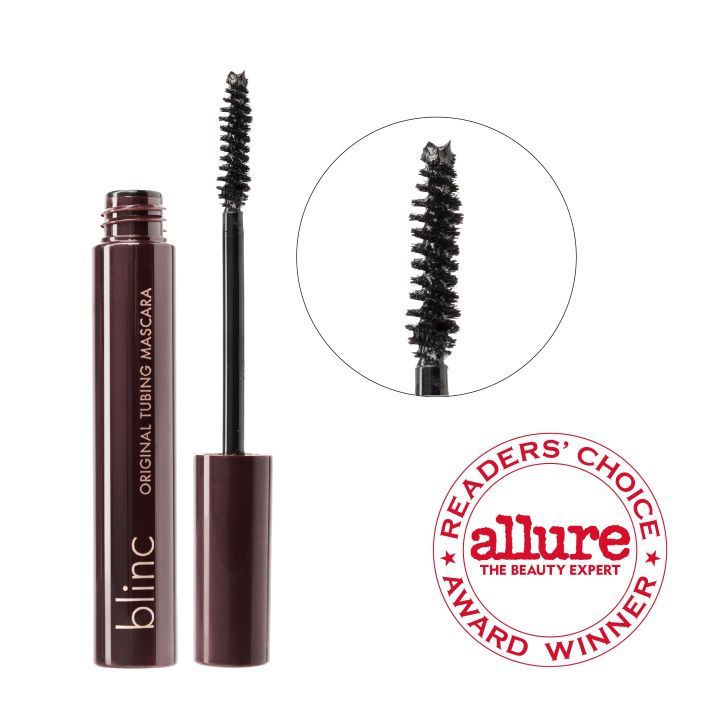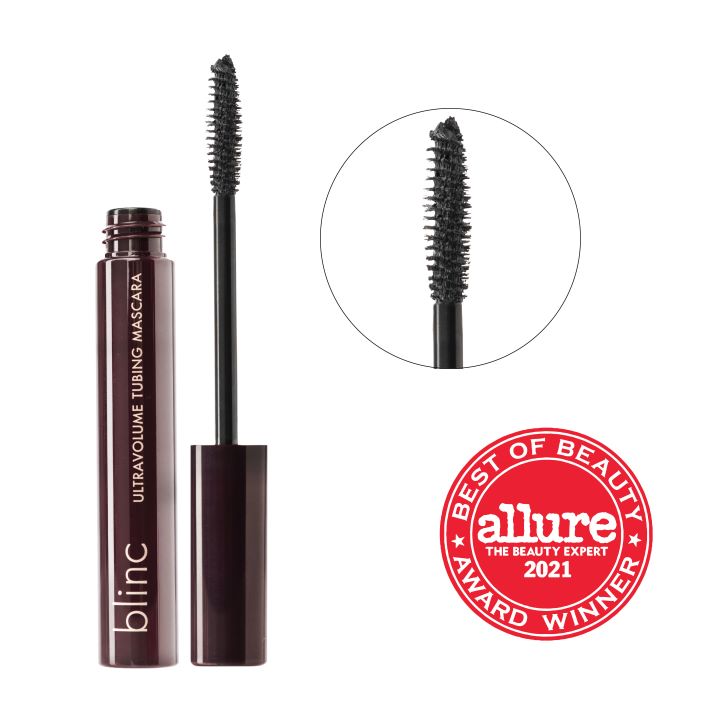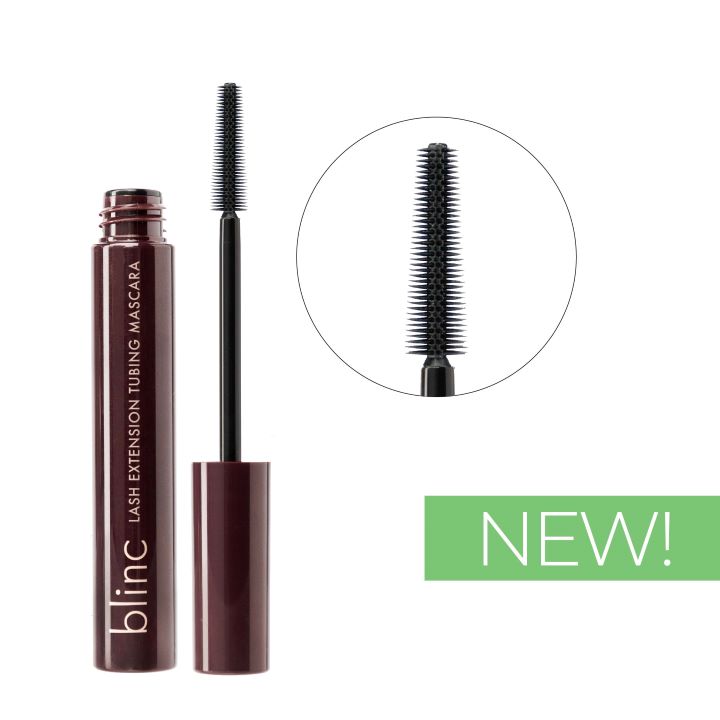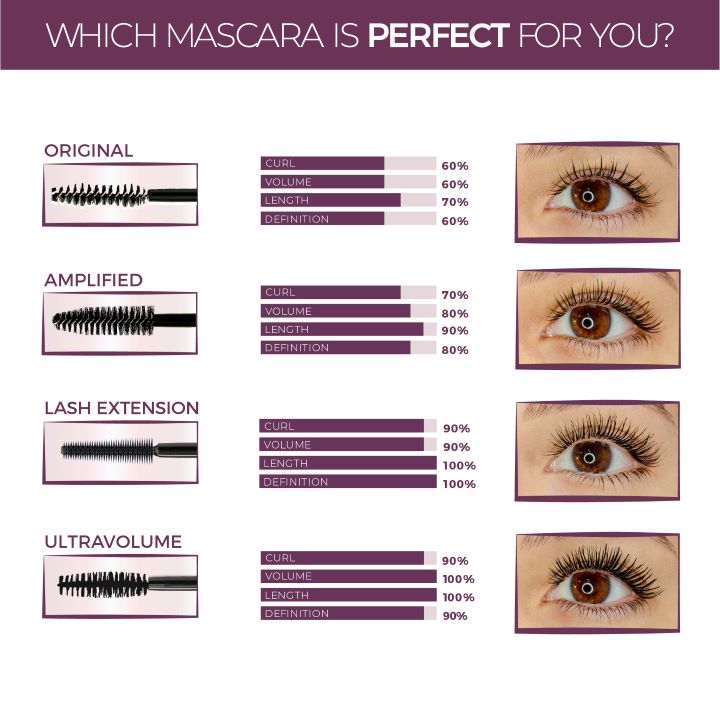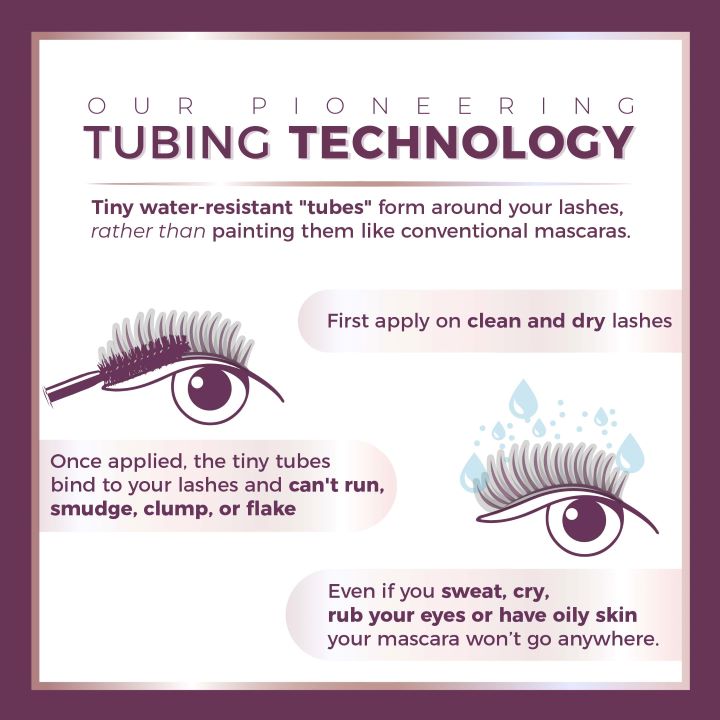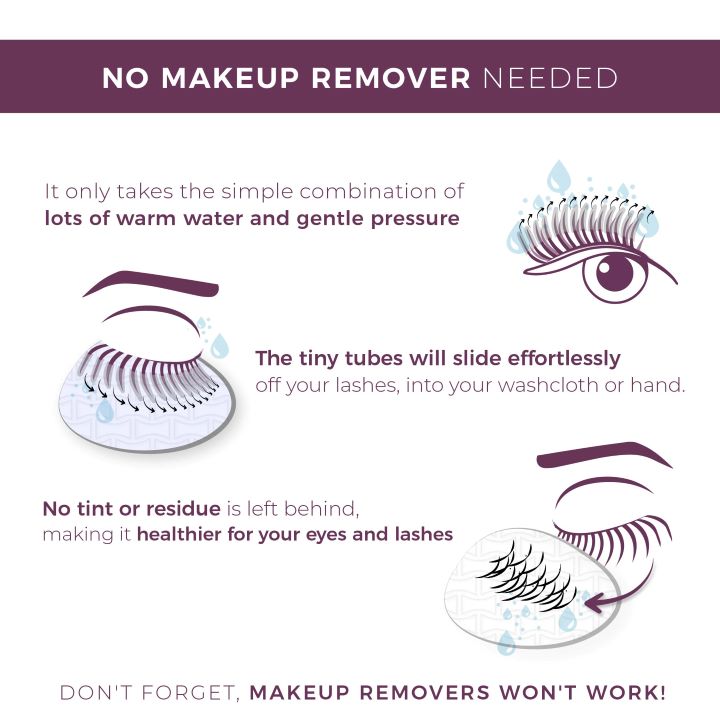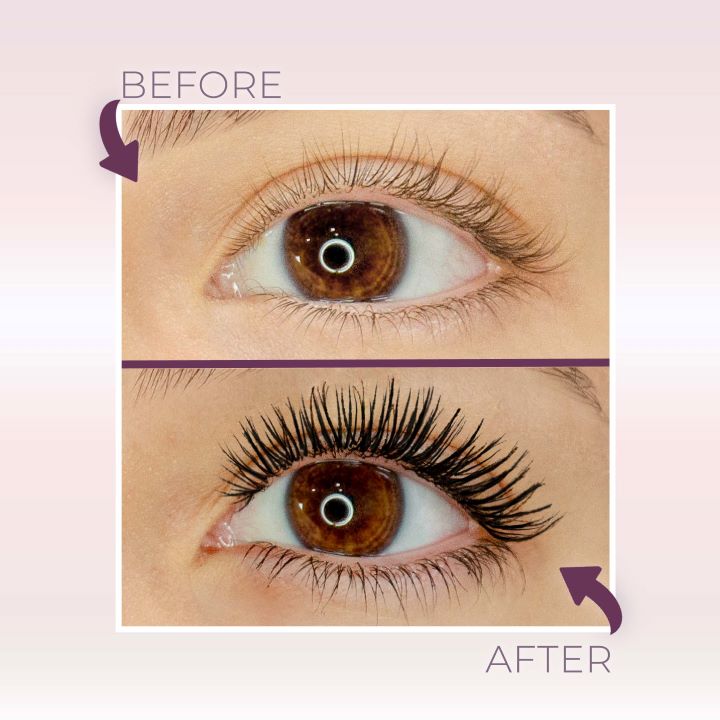 Why Shop Sesen?
Extensively Researched & Curated

Innovative & High Performance

Unbiased Personalized Recommendations