Facify Beauty Wand
Regular price

Sale price

$399.00
Product Details

Introducing Facify - the ultimate beauty wand that combines six different functions into one sleek and stylish design. This multifunctional wand will transform your beauty routine by providing an all-in-one solution to your daily skincare needs.

Its deep cleansing function (1), effectively removes dirt and impurities from your pores, leaving your skin refreshed and revitalized. The toning feature (2) enhances the texture of your skin by tightening your pores and giving your complexion a smooth and refined appearance.

The Facify Beauty Wand also boosts circulation (3), which increases blood flow to your skin, leading to a brighter, more even skin tone. The smoothing function (4) helps to reduce the appearance of fine lines and wrinkles, while the firming feature (5) enhances your skin's elasticity and lifts your facial contours. Additionally, the lymphatic massage function (6) drains any toxins or excess fluid, providing a relaxing and rejuvenating experience.

The Facify Beauty Wand is easy to use, with simple controls that allow you to switch between the different modes. Its compact and lightweight design makes it easy to store and take with you on-the-go, ensuring that you never miss a skincare routine. With the Facify Beauty Wand, you will achieve a flawless, glowing complexion effortlessly.

Invest in the Facify Beauty Wand and revolutionize your skincare routine. With its innovative technology and multifunctional capabilities, you'll have everything you need to achieve your best skin yet.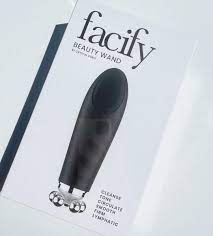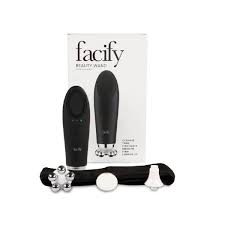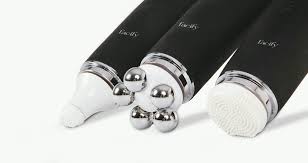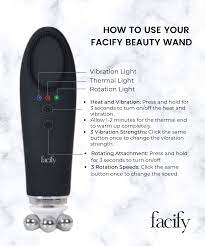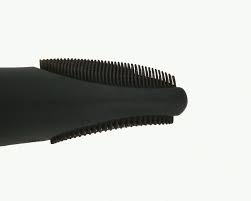 Why Shop Sesen?
Extensively Researched & Curated

Innovative & High Performance

Unbiased Personalized Recommendations